Our New Sire: Thistleberry Gift of Sunbrier
thistleberry gift of sunbriar
"Gifter" for short, is from Sunbrier Cattery, a major breeder of Tennessee Rex cats. Located in West Virginia
Gifter is here to father two litters of kittens during the 2020-2021 winter.
He has ordered catnip cigars to announce his litter with Angelique in mid March.
During this time of social distancing and lock down the raising of new balls of purr and fur will be a great project to relieve the agony of the current way of life.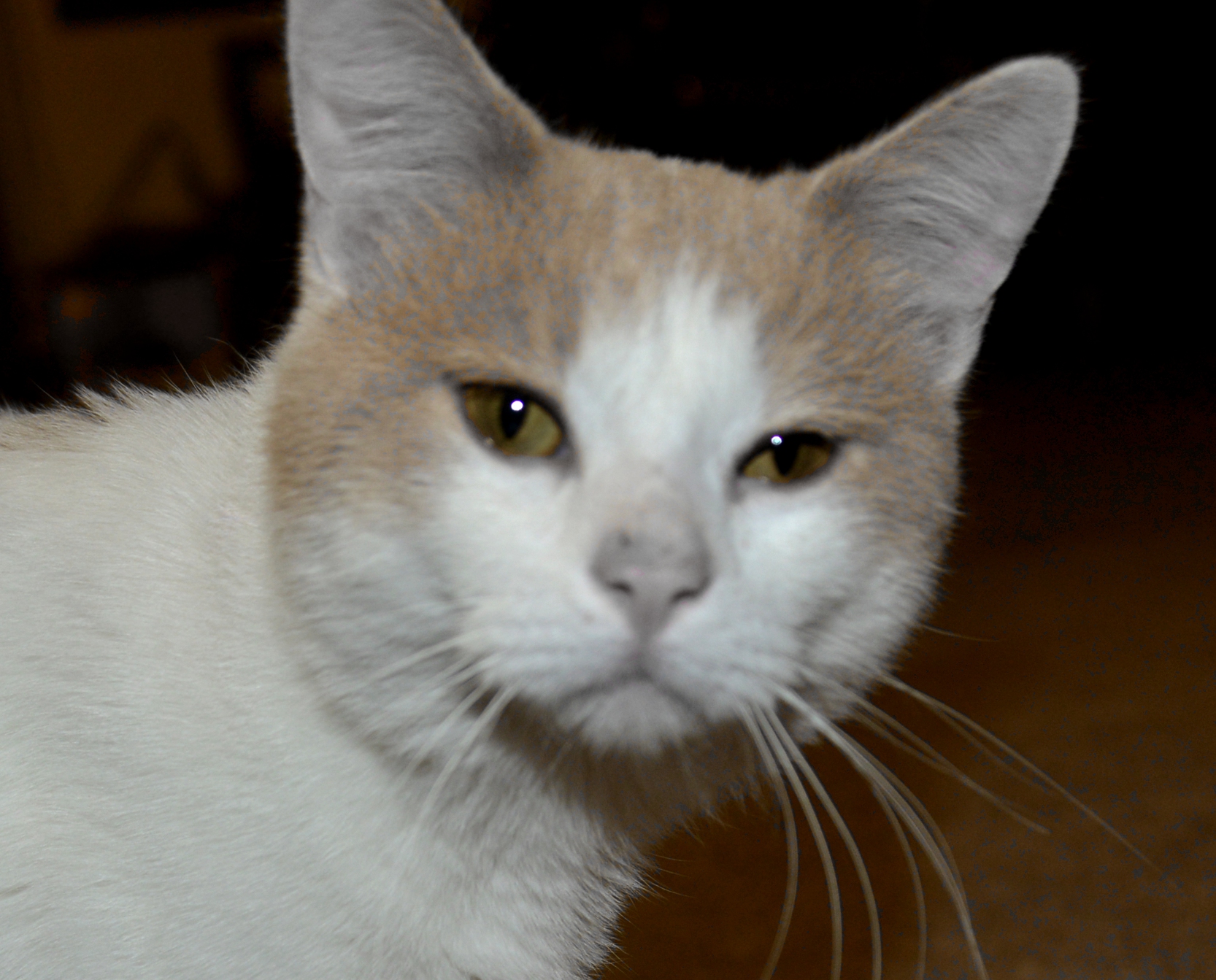 Hello, May I help you?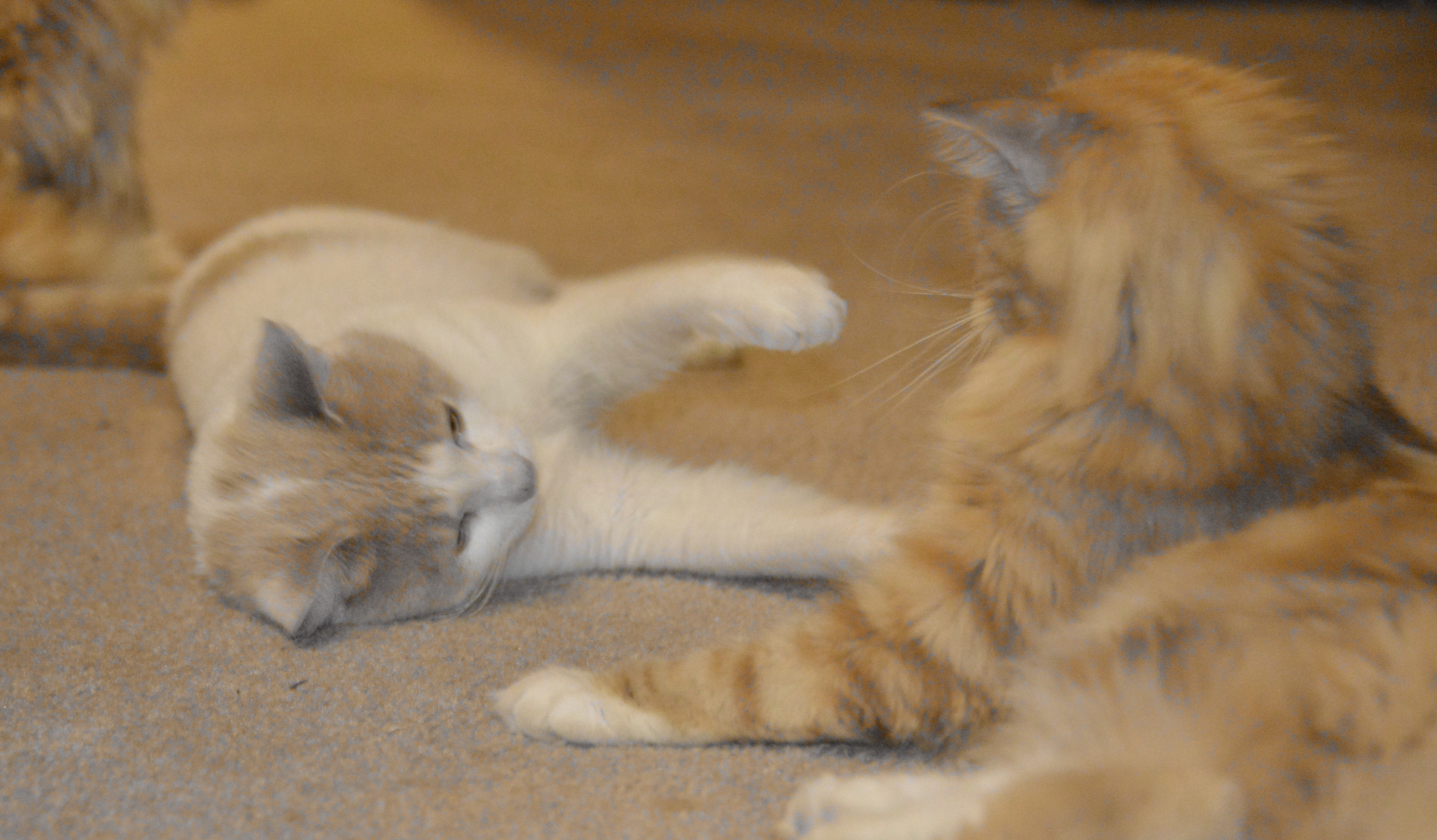 "here,pull my paw."
Here are some more pictures of Gifter at his new home in New Hampshire.
Our cattery is located in both New Hampshire and Vermont with the breeding and litters done in Vermont

This is the result of Draconian breeding laws pushed through the New Hampshire legislature by the corrupt Humane Society of the United States
Page Revised 30 January 2021
UpperValley Pippin, our retired sire